There is an "EDIT ABOUT" block in the "Manage Server" page.
It allows to add images into the server description using [img], [img_center], [thumb] etc or a video using [youtube].
Recently I was going to add server logotype (280x140) to it, but I found any of the image tags are not parsed when you make a final web page of the server: there is a tag [img] shown in the text. I didn't check a video code. Also when you already have some letters as a server "about" the insert-image buttons of the editor are not visible. Please, fix it.
P.S. I'm going to test it here below, since the editor and buttons are the same in your Forum.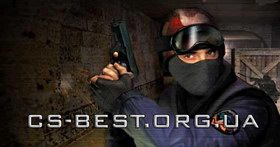 Yes, here it works. In the right column of the server page it will be shown as [ img_center ]here URL converted to a hyperlink[ /img_center ]