Hi friends of Eve of Destruction Vietnam Mod, it's Dezemberbeeer 2016!
The atumn is over, the end of the year is comming, Charlie calls: "Charlie don't surf time"!
Already for the 12th and last time this year.
Her since being invited in regardless of whether your operating system is Windows XP, Vista, 7,8 or 10 means!
Friday night, the 02.12.2016 at 08:00pm CET o'clock we go, coat it on thick in your calendar or mobile Oragnizer.
For this year let's rock that 12th Friday and last mainevent on hslan for 2016. We wish you merry Christmas days and tell you, good bye 2016. And we are back at 2017 full of power we hope..
In addition, we visit the server daily in the evening from 08:00pm CET! If do you want, you can meet us with some guys there.
So please not only hold the date on the event, which takes place every first Friday monthly, come one evening you can spontaneously.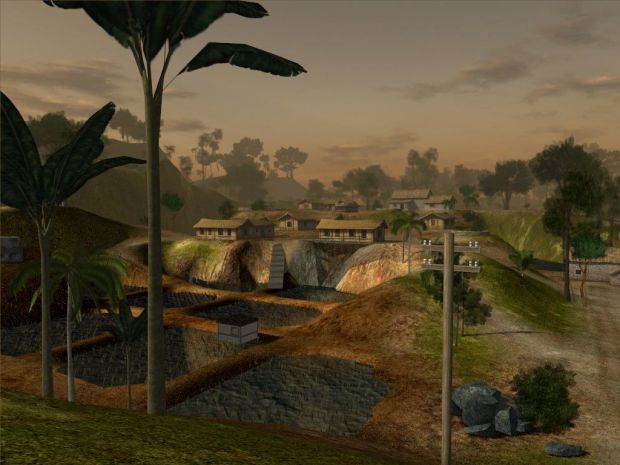 Server Name: [hslan.de] EoD Classic 2.51
Address: 87.230.95.224
Port: 14567
What you need to play?
1.) Battlefield 1942
2.) bf1942.exe Patch for finding Server extract to your "..EA GAMES/Battlefield 1942.." Folder and overwrite the old one:
http://team-simple.org/download/bf1942-v1.61-retail-patched.zip
3.) Eve of Destruction 2.51 Mod, got the 5 Parts + 2.51 Hotfix:
http://www.bf-games.net/downloads/category/56/eve-of-destruction.html
Writes some comments, if it worked for you? And if You were be there? Your Comment or Feedback is always welcome.;)